About Pinball Part Finder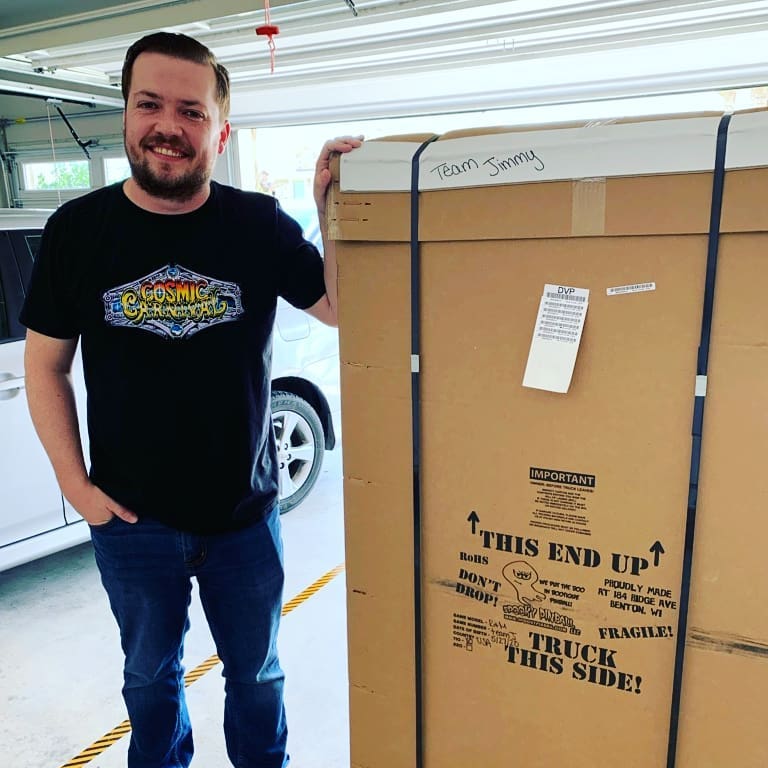 Searching for pinball parts is always tough. There's a plethora of websites with mixed information, part numbers, different revisions. Often times, this leads to more questions than answers.
The Pinball Part Finder aims to update and consolidate part and "general pinball merchandise" information into one place that is easily searchable and accessible. Our site indexes thousands of products from hundreds of different pinball parts and machine retailers into one place!
Furthermore, all of the information presented on the site is able to be annotated by users of the community. If you see something that looks out of line, you can use the appropriate report button to update the content! Contributing users are tracked via a points system, visible next to the orange star next to your username. Contributing users are offered an enhanced set of features.
Enjoy your stay, and as always, if there's anything we can do to make the site better/more useful, don't hesitate to reach out!

Jimmy Lipham